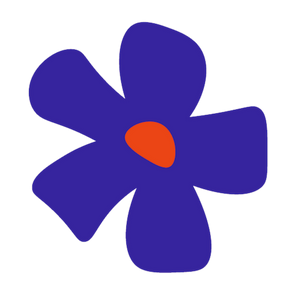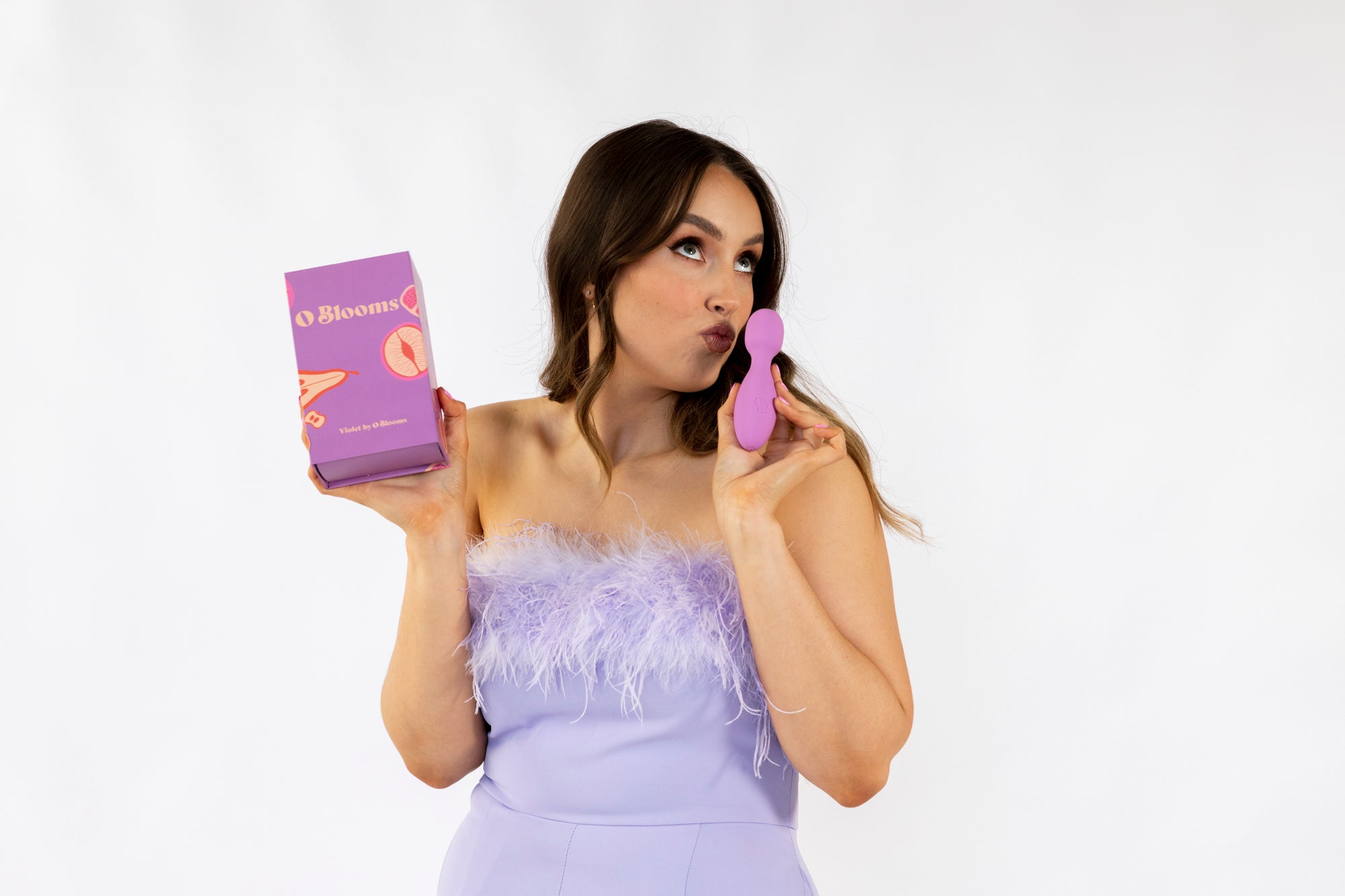 All Women Deserve The Best Orgasms
...that's my driving mission behind O Blooms. Hi! I'm Georgia and I am super excited to bring my passion to life. Growing up, I felt really lucky that conversations and education around sex in my family were quite positive. Sex wasn't some scary, taboo thing that I had to feel shame about. Then, I got to high school. BOY, was that a shock! All of a sudden I couldn't even say the word 'orgasm' without people (especially men) going crazy! I never quite understood that. Why do women have to stay quiet when it comes to talking about sexual pleasure? Why is it that boys can parade around talking about their wank last night and women can't? IT'S MADNESS!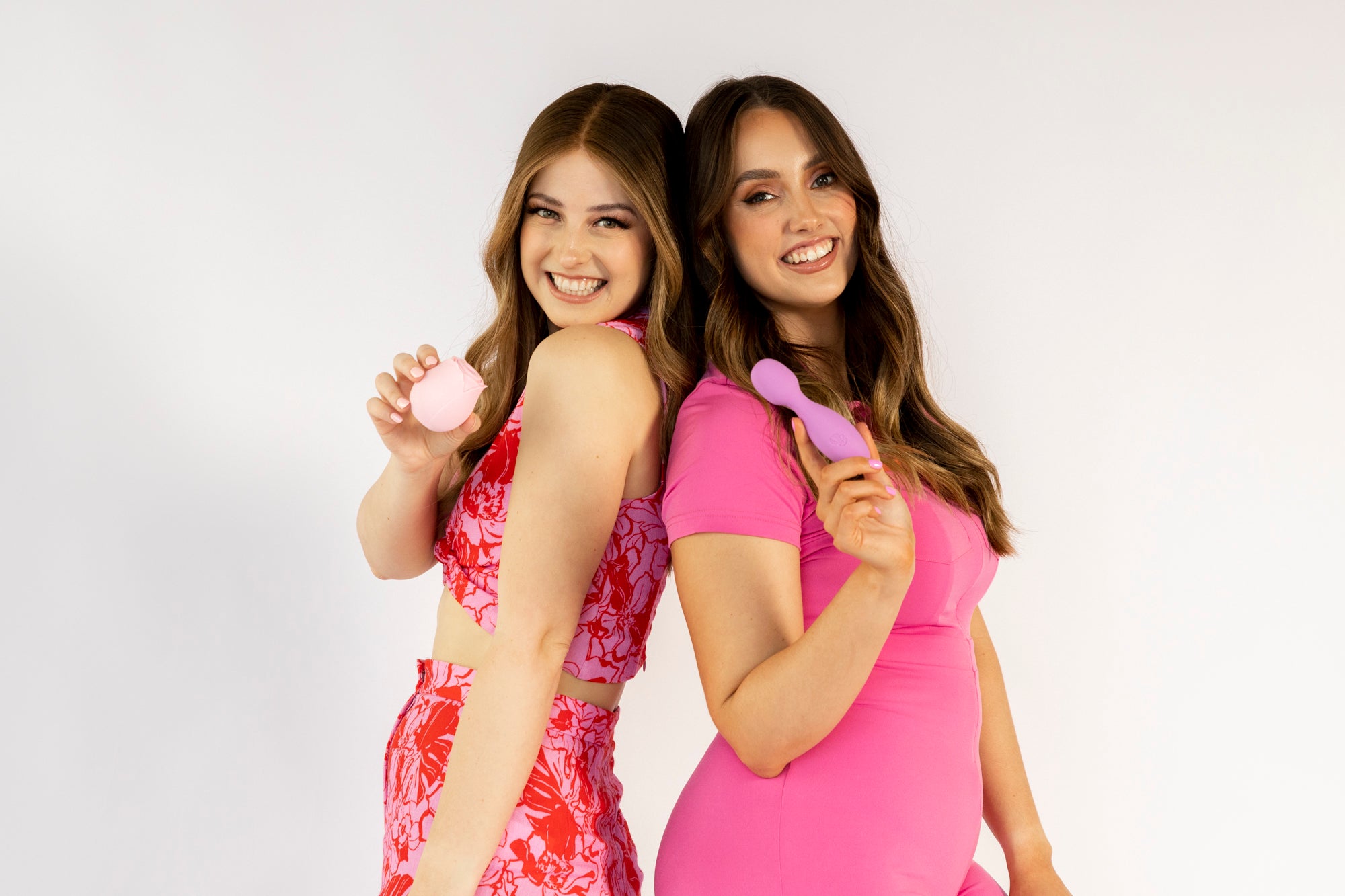 O Blooms Are Not Your Average Vibrators...
...it's a sexual pleasure MOVEMENT! I designed the O Blooms vibrators to sit LOUD AND PROUD right on your bedside table (but not look quite as intimidating as that bulky vibrator your ex-boyfriend bought you). O Blooms is the beginning of a new conversation around sex and the female orgasm. A conversation which aims to empower women and help them reclaim their sexuality.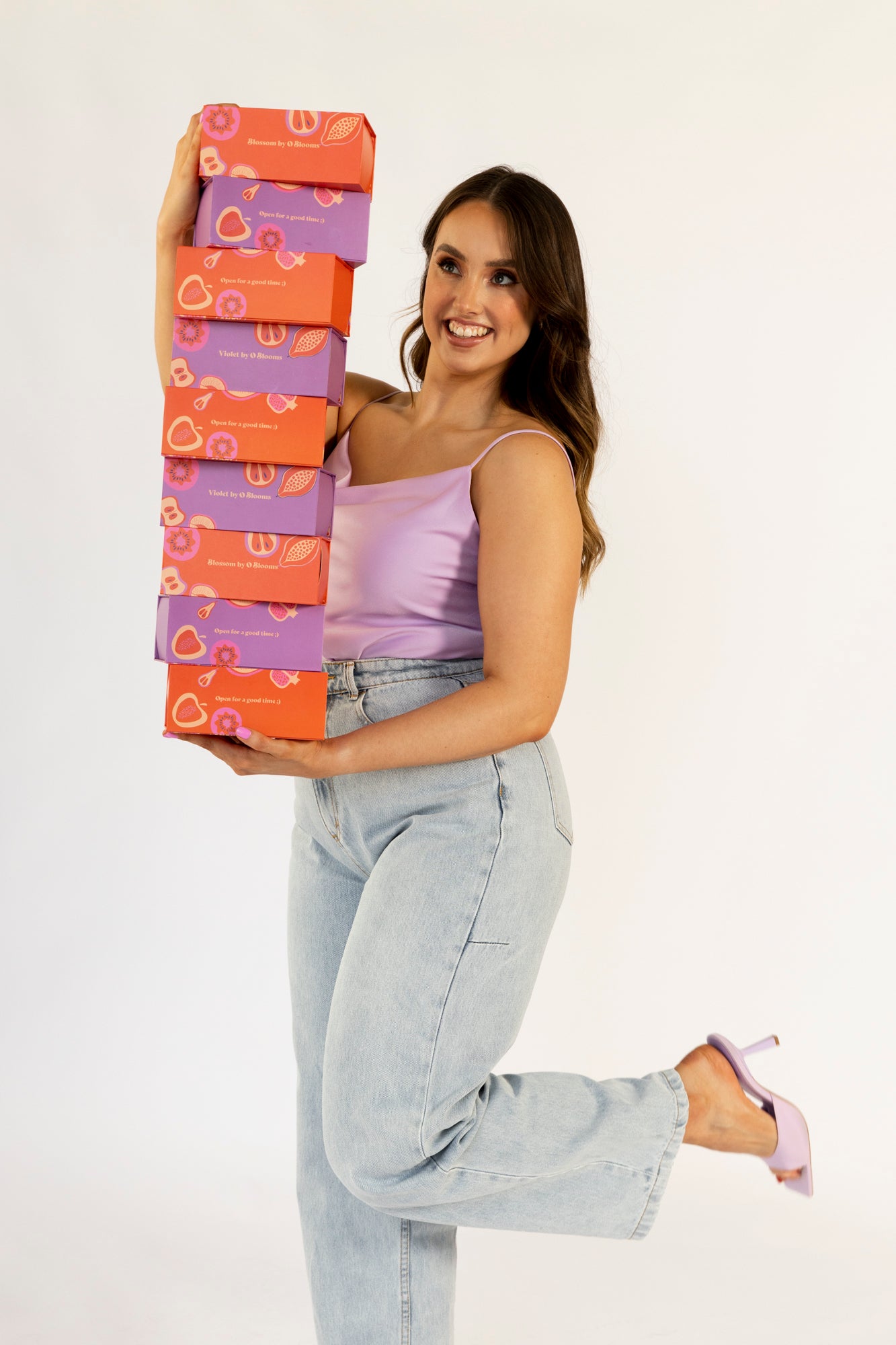 So, Let's Get Wet!
I can't wait for all women to have the freedom to express their sexuality in whatever way feels good to them. Without the shame. Without the taboo. Without the fake orgasms. Self-love is where it all starts… and it finishes with the most intense, leg-shaking, quivering, explosive orgasm of your life. 
Lots of love, Georgia xxx