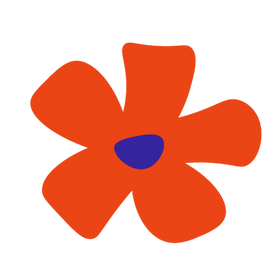 The Word On The Street Is...
"The Blossom is INCREDIBLE, it deserves ⭐️⭐️⭐️⭐️⭐️ As someone who lives an extremely busy lifestyle, I often forget the importance of self pleasure! However, I 1000% recommend this vibrator. It makes my first ever one appear very outdated 😆"

"I am speechless… This is the best vibe I have ever used. I cant even explain how good this feels. Everyone needs one 😍"

"I have tried other vibes before but never a suction one and I am in love!!!
It does an amazing job but also looks super cute!
Would definitely recommend."

"Literally so good. It's so unique and stimulating. Have barely used any other toy since getting one. Love it! Highly recommend!"

"Awesome product and feels like great quality. It has a cute design which is a plus! This thing is small, but powerful also. Great buy."

"This is a GAME CHANGER. And it is the cutest. A must need for the bed side table and long pleasurable moments."

"Best product I've ever used…. Every woman needs one in her life!!!"

"I have never orgasm with any other vibrator I have owned but this has changed my life. It is so good."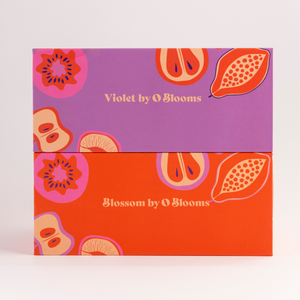 Join the Movement.
Special offers. Discounts. Hilarious sex stories.
It's a vibe.